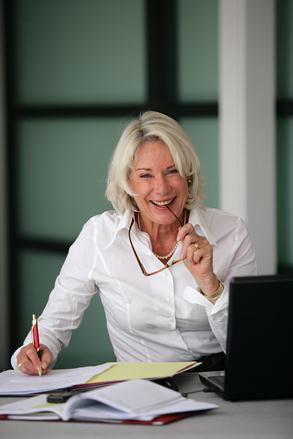 The Center for Continuing Professional Development (CCPD) provides lifelong learning opportunities for both individuals or organizations.  CCPD primarily offers noncredit courses for those interested in advancing their career, learning a new skill, changing careers, or maintaining a particular level of competency in their field.
CCPD delivers its training programs in a variety of formats to make learning flexible, effective, and convenient.   Training programs are delivered online, in-person, or in a hybrid format, as well as customized for organizations and delivered on site. CCPD brings the training to you whenever possible so you can enhance your skills or learn new skills at your own pace.
For specific questions about programs and registration, please contact us at ccpd@docs.rutgers.edu or call 848-932-4708.